Published at August 13, 2019 08:25 PM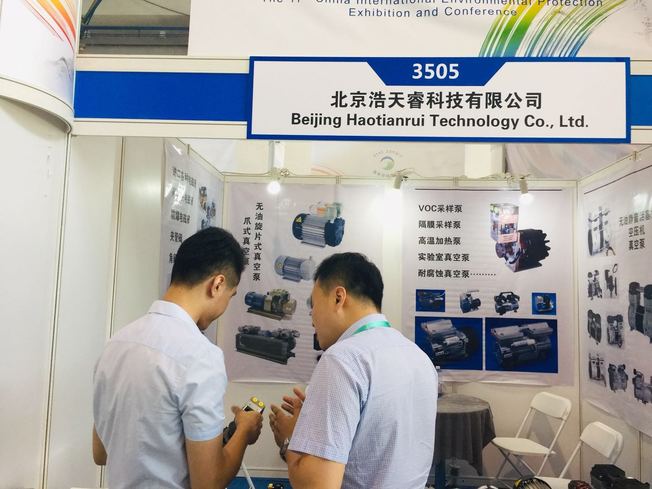 The 17th China International Environmental Protection Exhibition & Conference took place from 12.-14. June 2019 in Beijing.
With an attractive portfolio of our hyco diaphragm and piston pumps, we were able to attend a Chinese sales partner, Beijing HaoTianRui Technology Co. Ltd., for informative discussions.
Further impressions and pictures are available here.
---
Corporate Informations