Published at December 05, 2016 03:06 PM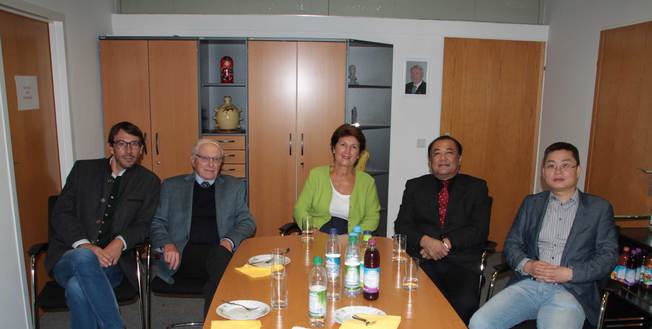 In autumn, hyco Vakuumtechnik GmbH from Krailling welcomed a Chinese delegation to engage in comprehensive cooperation talks with the objective of working together on the sales of vacuum pumps in China.
First of all the guests were welcomed to the Krailling KIM [Krailling innovations league] company with a "Bavarian welcome speech". The visitors were able to form a first impression of the company, get to know country-specific specialities and have an initial exchange of company information over a Weißwurst [traditional white sausage breakfast] and refreshments.
---
Corporate Informations