Published at November 29, 2018 10:19 AM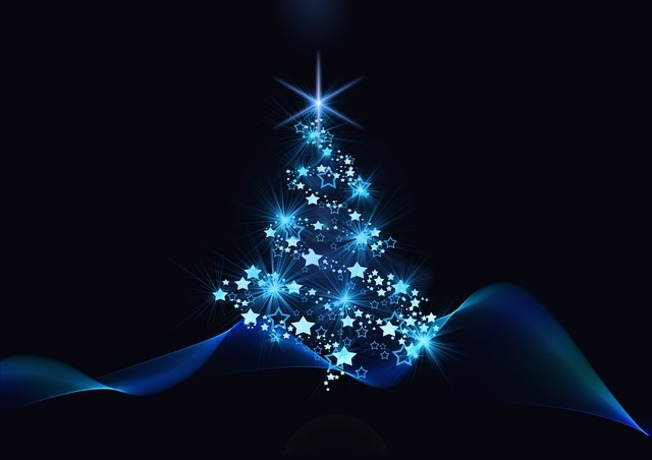 Hyco Vakuumtechnik GmbH was founded in November 1968 and it is time to celebrate the 50th anniversary of the company. For this special occasion we have prepared a jubilee advent calendar.
In the Advent weeks we will start every day an attractive anniversary campaign for hyco pumps. We
start on Monday, 03.12.2018
with the opening of the first door of our Jubilee Advent calendar. Each action is always valid on the day, from 0:00 to 24:00. So be curious and look forward to the hyco anniversary year and what it has to offer!
more
---
Corporate Informations